Kanungu wants its children back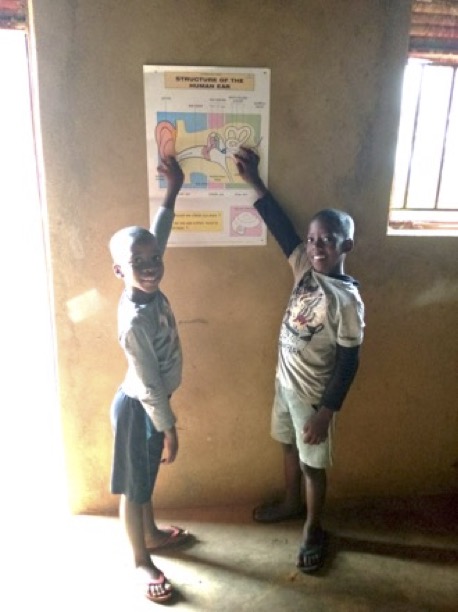 Kanungu Humanist Primary School was completed earlier in the year and opened to children in May. Due to Covid restrictions it could only recruit children to primary years 4 and 5. 27 boys and girls transferred immediately from other schools and the school was set to expand rapidly.
Unfortunately, a spike in cases of the Delta variant of Covid caused the Uganda government to close schools and send all children and teachers to their homes for a further 42-day closure. This further closure ends in August and schools are waiting to find out what government plans are for the future.
Robert Magara, the school's Director has written a short report on the threat that Covid is posing for the school and how they are preparing for reopening, whenever that may happen.
The report can be accessed here: Kanungu Humanist Primary School: Progress in the face of Covid.