Isaac Newton appoints old girl to lead new Kindergarten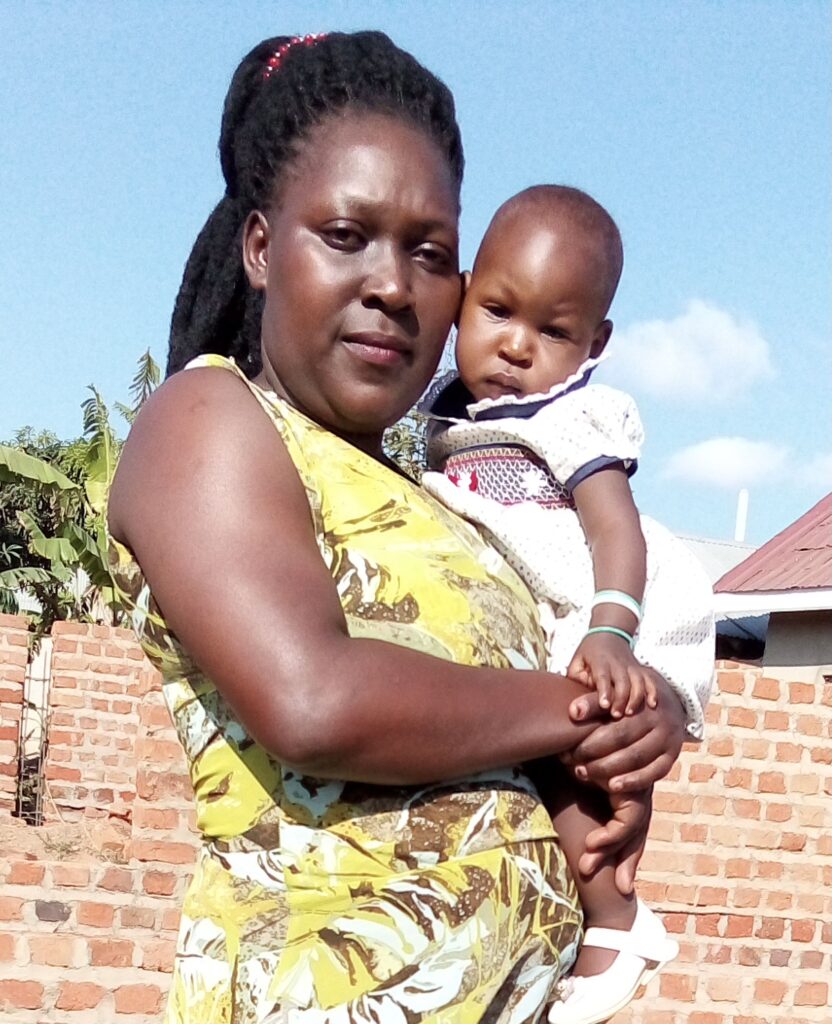 Juliet Nakyanzi has been appointed to head the kindergarten section of the new Isaac Newton Humanist Primary School. She is very knowledgeable about childhood education and has a great passion for young children, having a young baby of her own. Peter Kisirinya, the school's Director, is delighted to welcome her to this key post in the new school.
Juliet Nakyanzi was born in 1991 to young parents. Her father was a laboratory technician in the main regional hospital. Unfortunately, Juliet became an orphan in Primary 3 losing both of her parents to HIV/Aids. She later joined Isaac Newton High School, being one of the first students to be awarded a scholarship paid for by a UHST supporter. After passing her UCE O-level exams in 2010, she went on to study early Childhood education. Juliet gained her Teaching Certificate and then passed her Advanced Diploma in 2014, Her first post was in a private nursery which, like many other private schools, closed down in 2020 due to Covid.
Since we bought the new primary school in May it has been completely transformed. The school has a new cook house, new toilets, walls have been repaired and painted and books and play materials have been purchased. The first picture below shows the primary school from the front gate. The second picture shows work in progress on building the new kindergarten, which should be completed by September.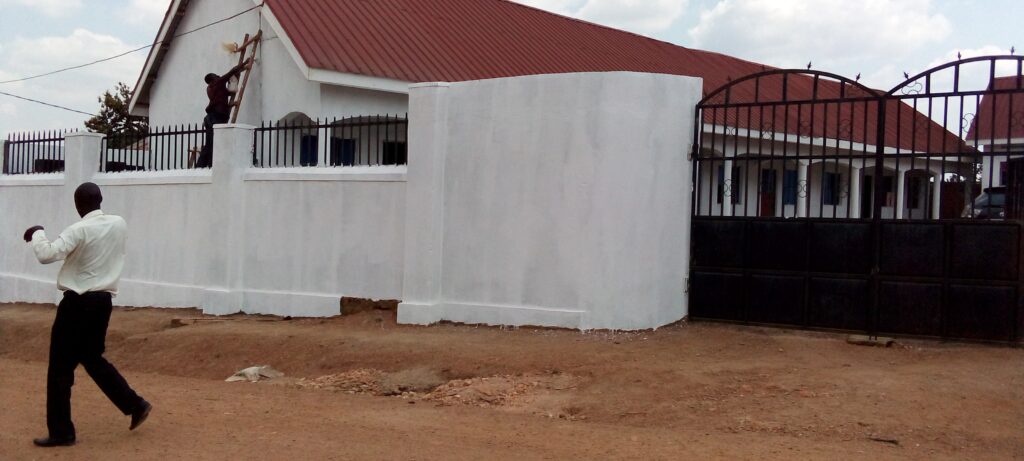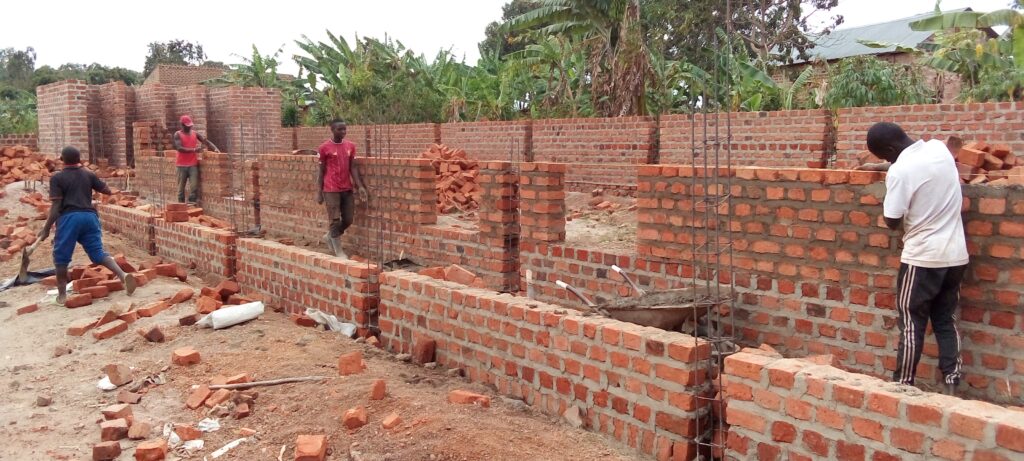 Peter Kisirinya would like to thank all UHST supporters who sent donations to make possible the purchase and refurbishment of the new humanist primary school. The local community is delighted to have an inclusive primary school  embracing liberal humanist values, and operating alongside Isaac Newton Humanist High School, which has gained huge respect over the years. The schools together give hope for a better future to the whole community.