Positive stories from Kanungu Humanist Primary School
Covid and the Russian attacks on Ukraine have brought a good deal of misery to Uganda and these have provided a huge adverse negative shock to the finances of the Humanist and all other schools. However, there is light in the midst of the darkness. Here are some positive stories from Robert Magara, the Director of Kanungu Humanist Primary School. They give an insight into the way that a Humanist School can reach out to work closely with its community.
During the Covid lockdown, our school developed a small out-reach program to ensure our most vulnerable families received basic food supplies to help them through. This included delivering much needed mattresses to a vulnerable, elderly people.
A few weeks ago, heavy rains and storms caused massive flooding in our community, which is surrounded by high hills and deep valleys. This causes dangerous mud-slides and rivers to burst their banks, which leads to families being cut off for many weeks. One afternoon heavy flooding caused our little community bridge over the river to be washed away!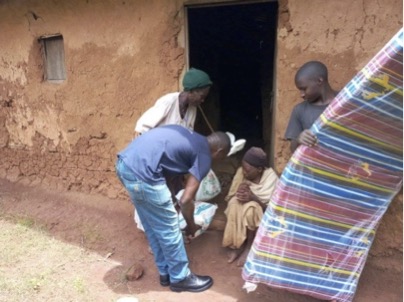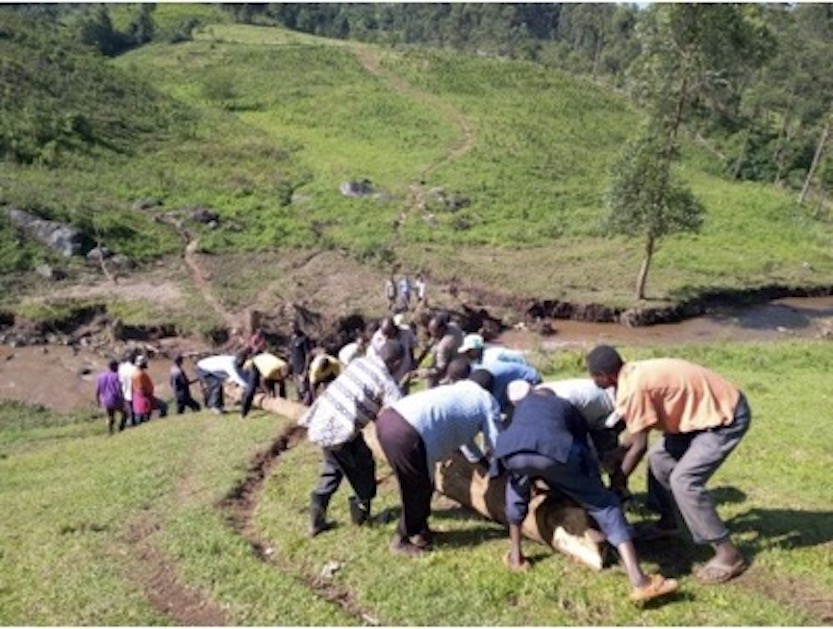 Our school was able to provide materials to rebuild the bridge and asked people from the local communities to come together and help. They agreed! Massive timbers were bought down from the forest and the bridge has been repaired. Because of this work, the Member of Parliament for our district has taken an interest in what we are doing and we are talking to him regarding building a permanent bridge here for the community and perhaps a proper road.
A little girl named Ritah was born with only one arm. Because of this, her mother abandoned her and she was raised by her grandmother. She was bought to our school nursery at age 3 years but the grandmother was unable to afford the school fees so we found a Sponsor in the UK who now, not only provides school fees for Ritah but also school uniform, shoes and other basic necessities.
We have also now been in contact with a charity in Canada who have agreed to help Ritah with a prosthetic arm. They have a team in a hospital in Uganda and we are in discussion with them to arrange transporting Ritah and her Grandmother there for discussion and measurements.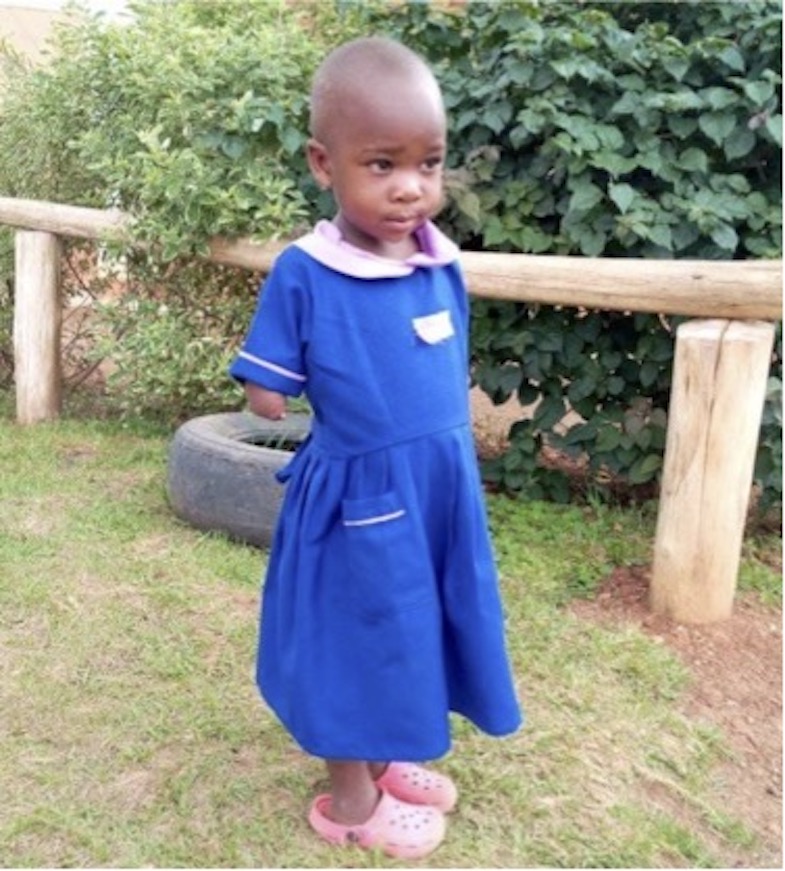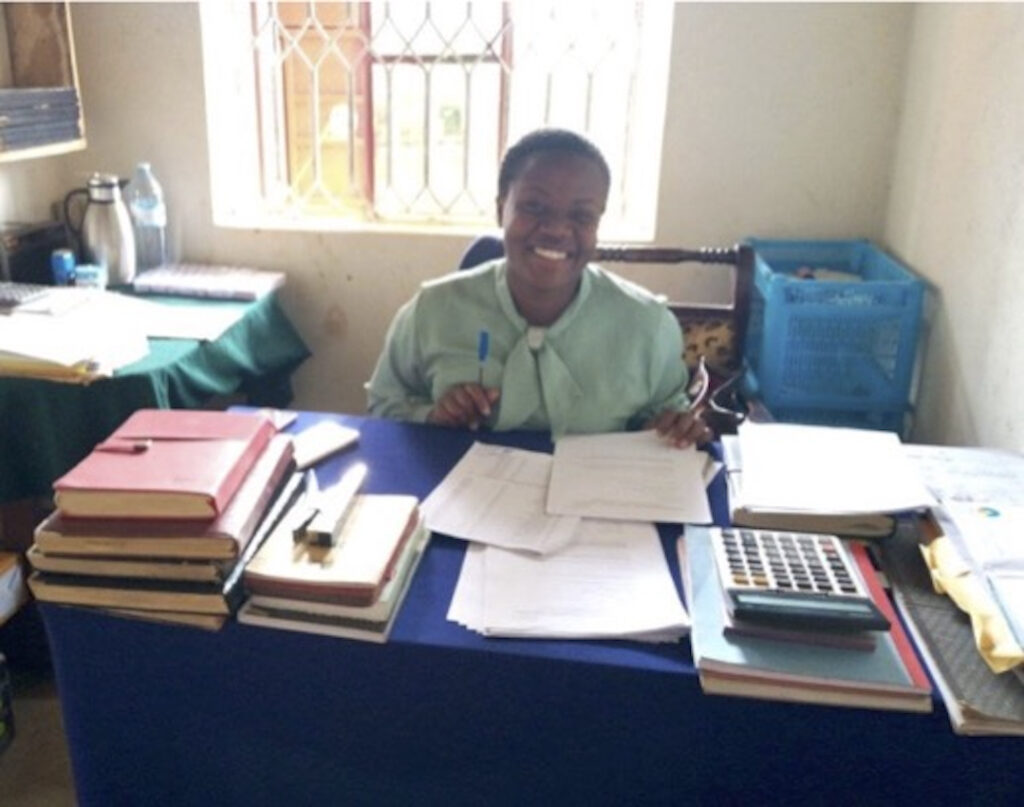 We have just employed a school secretary named Kate. She is a real asset for the school. Qualified in administration, Kate is responsible for school admin and over-seeing staff. The most important part of Kate's skill-set is that she is local to the school and knows most of the parents in the community. She not only acts as a liaison between the school and parents but is a wonderful advocate for the children.
She is also involved with starting the Women's Initiative and promoting the women's health agenda in the community. This will also cover women's rights, domestic abuse, contraception and pre/post-natal care. She has already had meetings with local women to discuss their shared problems and to discuss ways forward for everyone to work together in the principles of Humanism, which is to help each other, not just ourselves. Kate also travels extensively to visit the homes of our children to assess their situation outside of school and see what can be done to help. Kate is enthusiastic, full of good ideas and is always smiling!
We are very grateful to everyone helping our school community to develop.
Robert Magara, Director, Kanungu Humanist Primary School – Uganda